Need to get in touch with the school?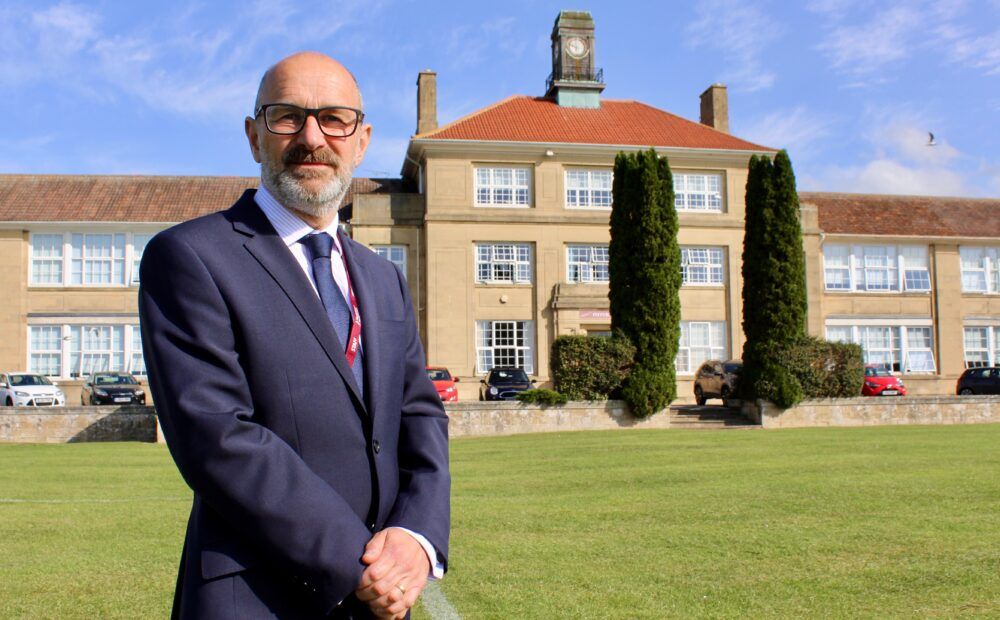 Welcome to
Pittville School
A vibrant, forward looking and rapidly improving Foundation School in Cheltenham.
It is our belief that every young person has gifts, talents and abilities and it is our aim to recognise and unlock each child's potential and therefore maximise their life chances. Pittville is a smaller than average secondary school with approximately 890 students. Our aim is to continue to improve and we will not compromise in pursuit of our goal to become an 'Outstanding school'. We intend to continually develop in order to provide an excellent level of education, pastoral care and guidance for all our students.
Our priority is to work in partnership with parents and students to help them achieve the very best possible success. We firmly believe that each student should be challenged intellectually, creatively, personally and socially in preparation for their future life.